Our History
When a company's focus is in the field of ​​education, specifically the health professional, that company must be driven by a mission to deliver knowledge, methodology and tools to the student,  in order to promote the patient's recovery, well-being and health.
In 1989 it was with this mission in mind that the International EOM (School of Osteopathy of Madrid) began its activities in Spain.
It was thanks to Dr. Ginés Almazán, who proposed Dr. François Ricard and Mr. Jean Luc Salle, that a School of Osteopathy was founded in Spain. Today we have 75 locations around the world.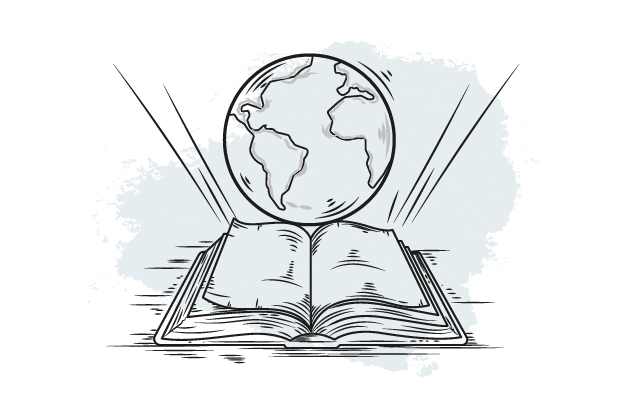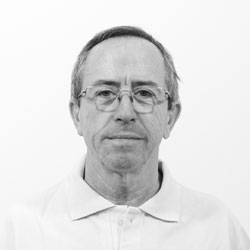 Dr. Ginés Almazán Campos
Director General EOM Internacional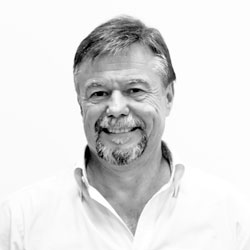 Dr. François Ricard
Director General de Estudios EOM